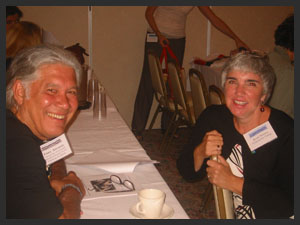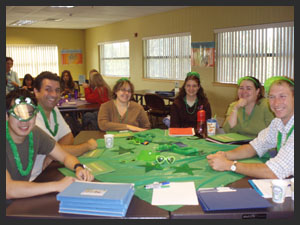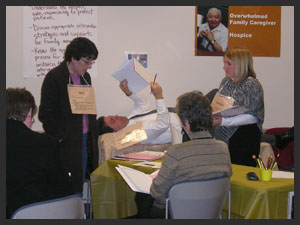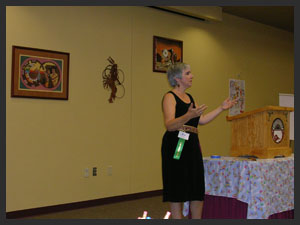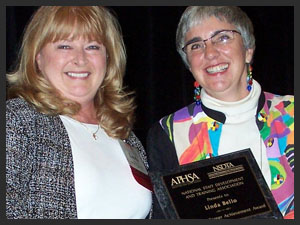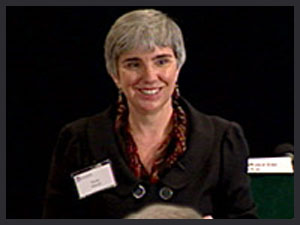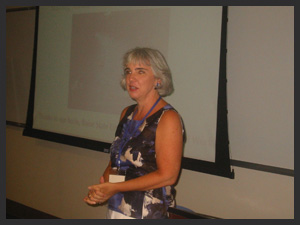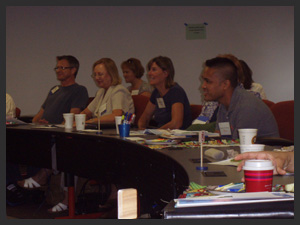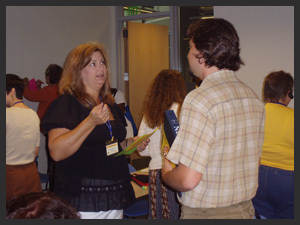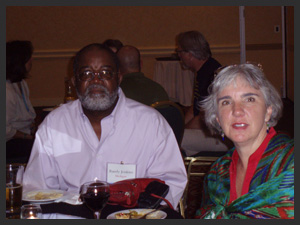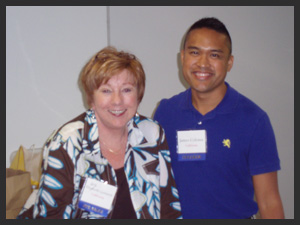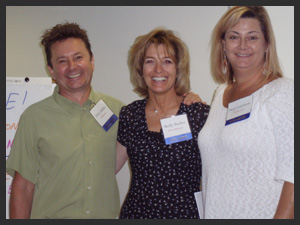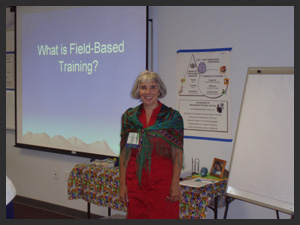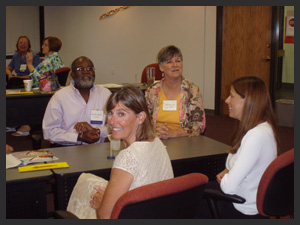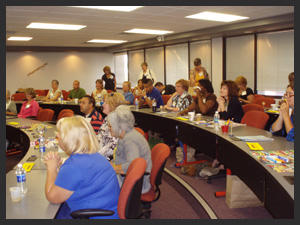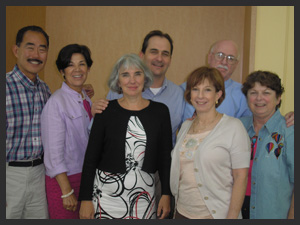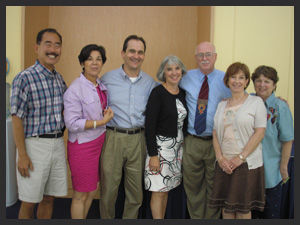 Professional Papers
Unlocking "Reasonable Efforts" Kinship is the Key Clearinghouse Review: Journal of Poverty and Law Practice, July/August 2012, Rose Marie Wentz and Kelly Lynn Beck
The Coaching Toolkit for Child Welfare Practice  Going Beyond Classroom training to improve individual employee's competencies and to implement practice to improve agency outcomes. University of California Davis, Northern California Training Academy is the lead on this book. Their coaching website contains some of the materials from the toolkit.
Maintaining Family Relationships for Children in the Child Welfare System ABA Child Law Practice, Vol. 31 No. 7 July 2012,  Rose Marie Wentz and Kelly Lynn Beck
National Staff Development and Training Association (NSDTA) an Affiliate of American Public Human Services Association
Samples of products Rose helped to develop with other professional colleagues as a board member of NSDTA.
The NSDTA Code of Ethics for Training and Development Professionals in Human Services (http://nsdta.aphsa.org/PDF/Code_Ethics.pdf)
Competency Guides for Human Services Roles Competent, qualified professional and clerical personnel are key to the success of an effective staff development and training program. (http://nsdta.aphsa.org/resources.htm#CompetencyGuides)
American Bar Association conference presentation paper – 2011
      14th ABA National Conference on Children and the Law